Our Services
Our vision is to provide an excellent service to our customers, increase their business by given their business a good presence on the internet.

Quick Locater
Find small to large size businesses within the North American Region, quick and easy.

Find A Business
A powerful tool to locate information on a business.

Advertise
From flash ad campaigns, adsense, google seo, we can help you grow.

Money Builder
Simple steps you can take to increase your business revenue.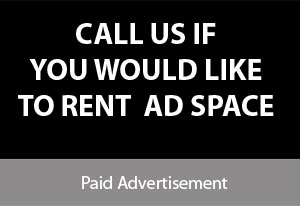 Feed yourself!
Subscribe to our blog RSS Feed
Get in touch
We will be happy to hear from you, no matter the subject. For contacting us please use our contact page or the info bellow.
1735 Market Street suite A466
Philidelphia, PA 19103-7502
Phone:1800 425 4505

Email: support@xcessad.com