About Us
Xcess AD was established to serve the business community in today's fast paced online market.
By combining our experience in business listings and internet advertising, Xcess Ad is now able to offer its clients an effective total advertising solution to small, medium and large businesses in all sectors of the market.
Our team is comprised of marketing specialists, web professionals and strategic thinkers, who work together to continuously bring new products and services to market, that will benefit our clients.
Last but not least Xcess Ad is proud to announce the development of it's new customer service center that will now allow it to not only grow its clientele but more importantly better serve all of its current and future clients as well.
Searching for good business contacts can be a difficult task these days. That's why Xcess Ad provides you with an easy to use system that resources hundreds of thousands businesses from across the United States. Our comprehensive database uses search functionalities that gives you fast and accurate results, so you don't spend hours clicking link after link for the information you want. Everyday thousands of marketers, recruiters, and sales professionals use Xcess Ad to receive fresh and accurate business contact information. It is the tool of choice for people throughout the sector for strategic communication and marketing.
Each Company profile contains:
Company name
Web Site
Phone Number
Address
Industry
Including your business information with Xcess Ad is essential to give your business a strategic advantage over the competition. You will reach the largest maximum audience at a price that will not clobber your marketing budget. Quite simply, our services are both effective and affordable. We care about the accuracy of our data, and encourage users to contact us if they find errors in our database.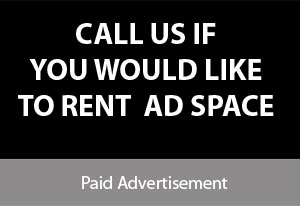 Feed yourself!
Subscribe to our blog RSS Feed
Get in touch
We will be happy to hear from you, no matter the subject. For contacting us please use our contact page or the info bellow.
1735 Market Street suite A466
Philidelphia, PA 19103-7502
Phone:1800 425 4505

Email: support@xcessad.com